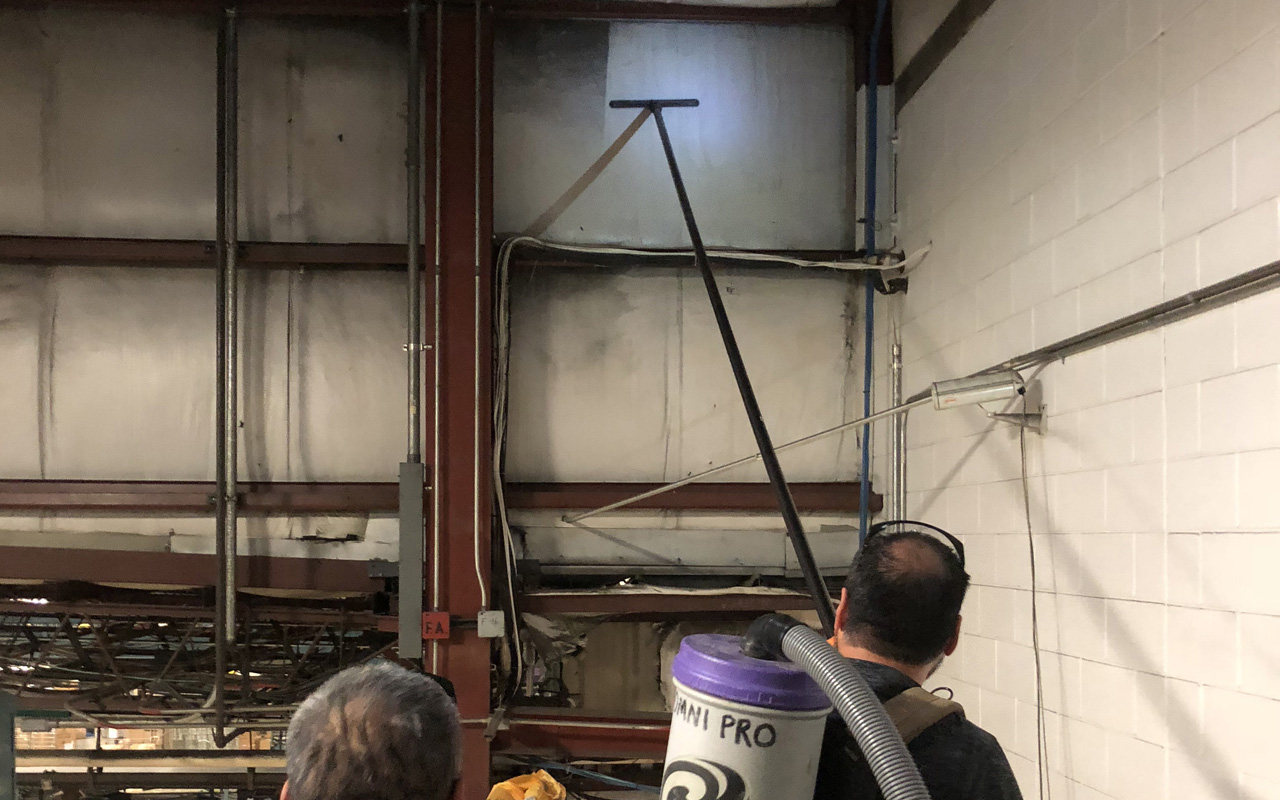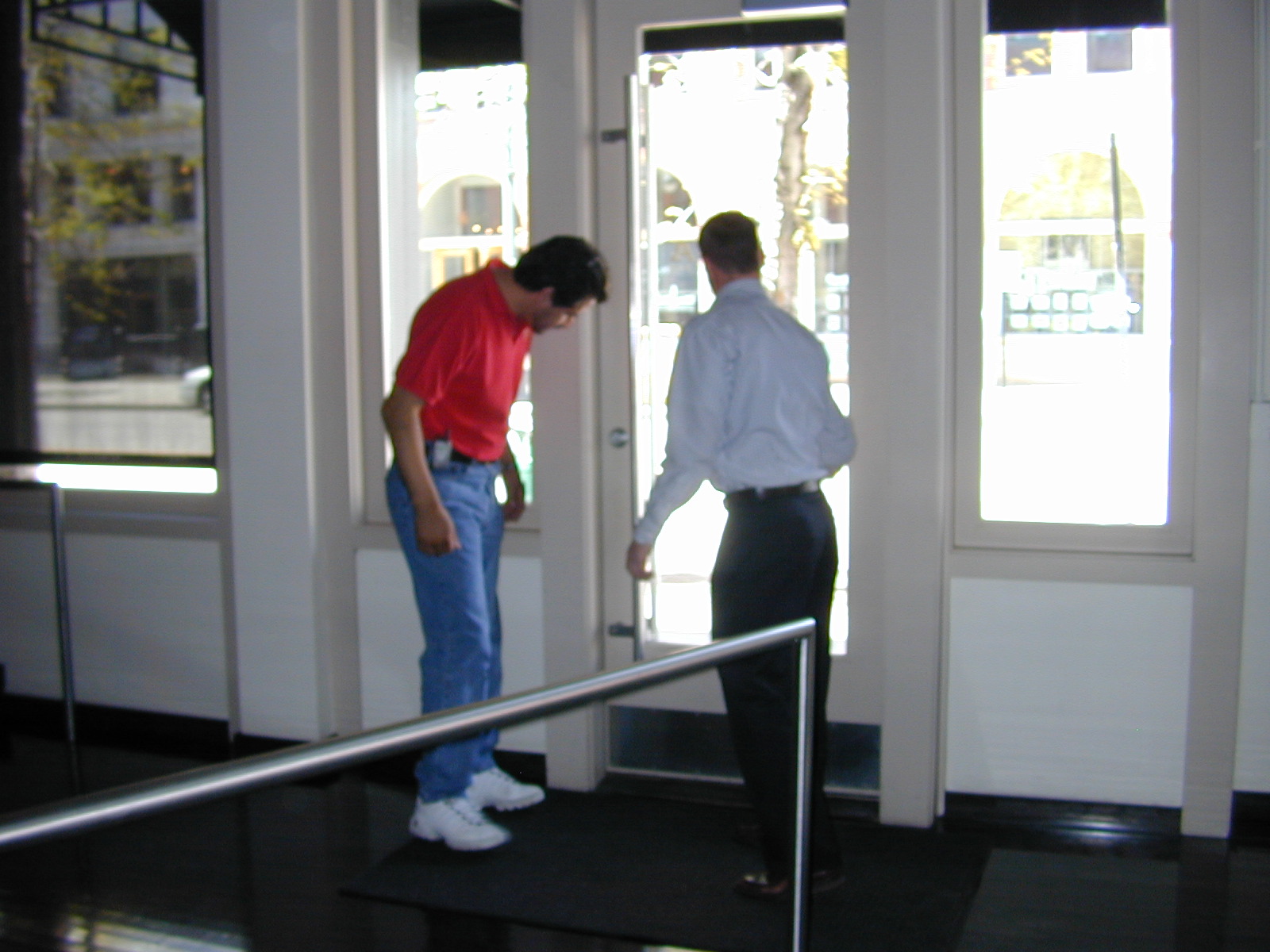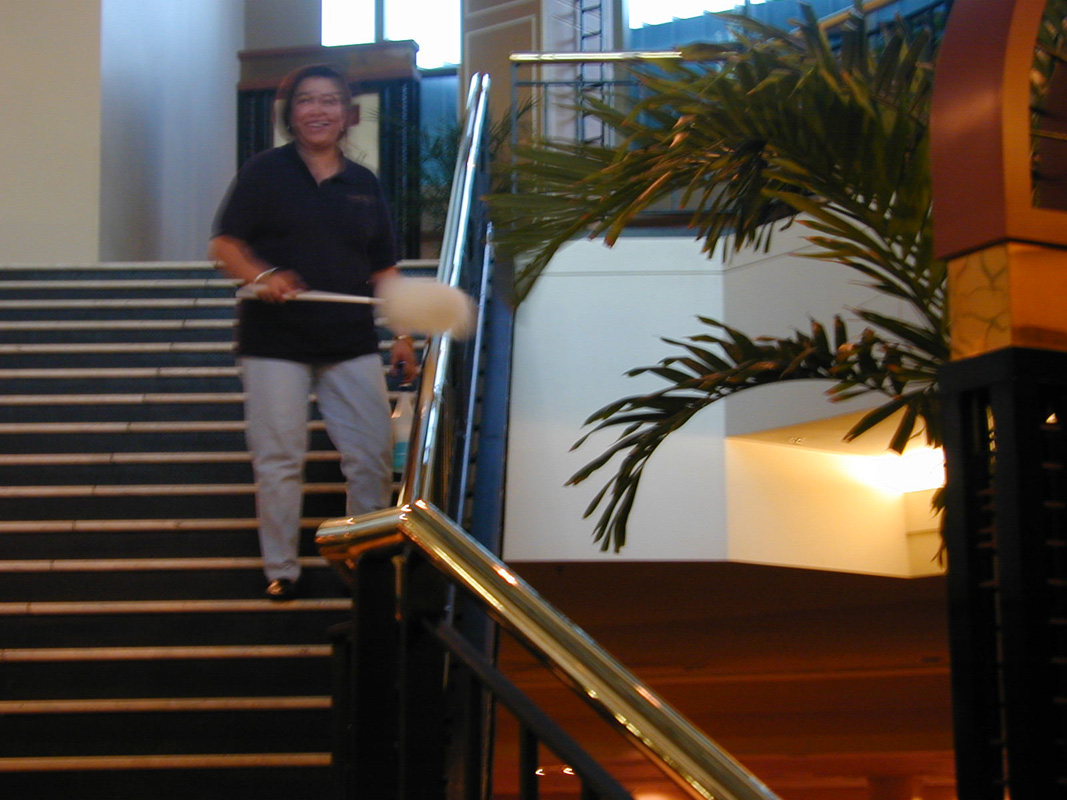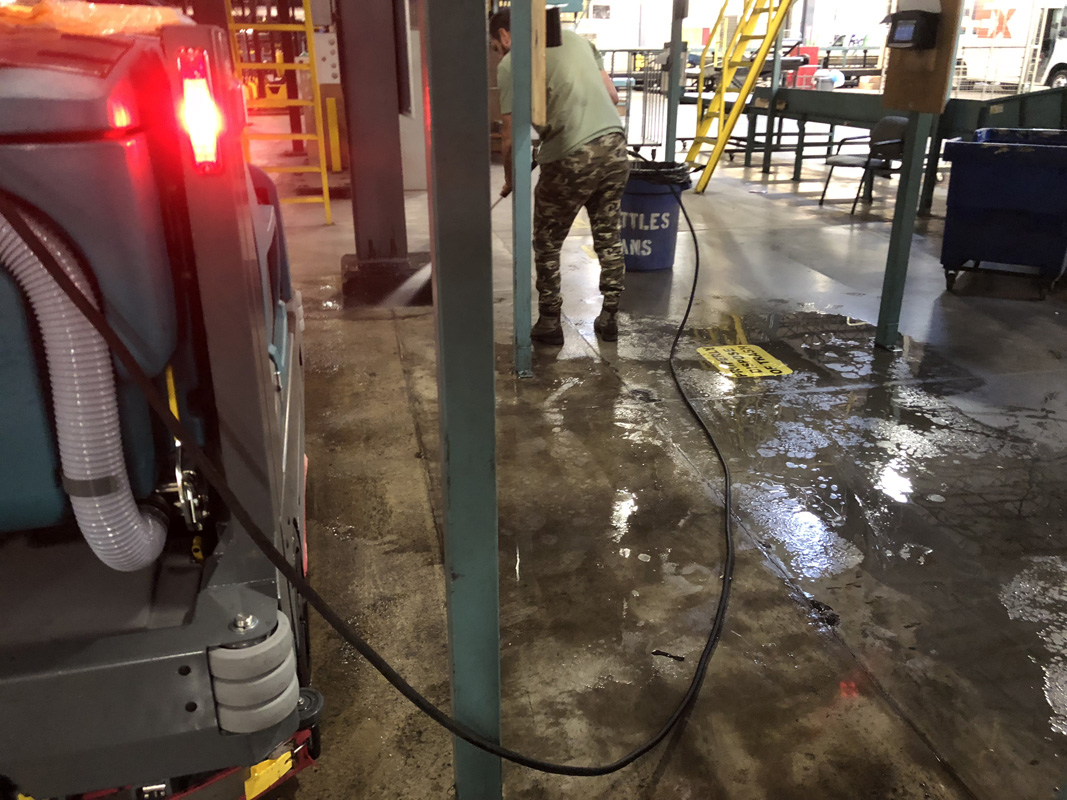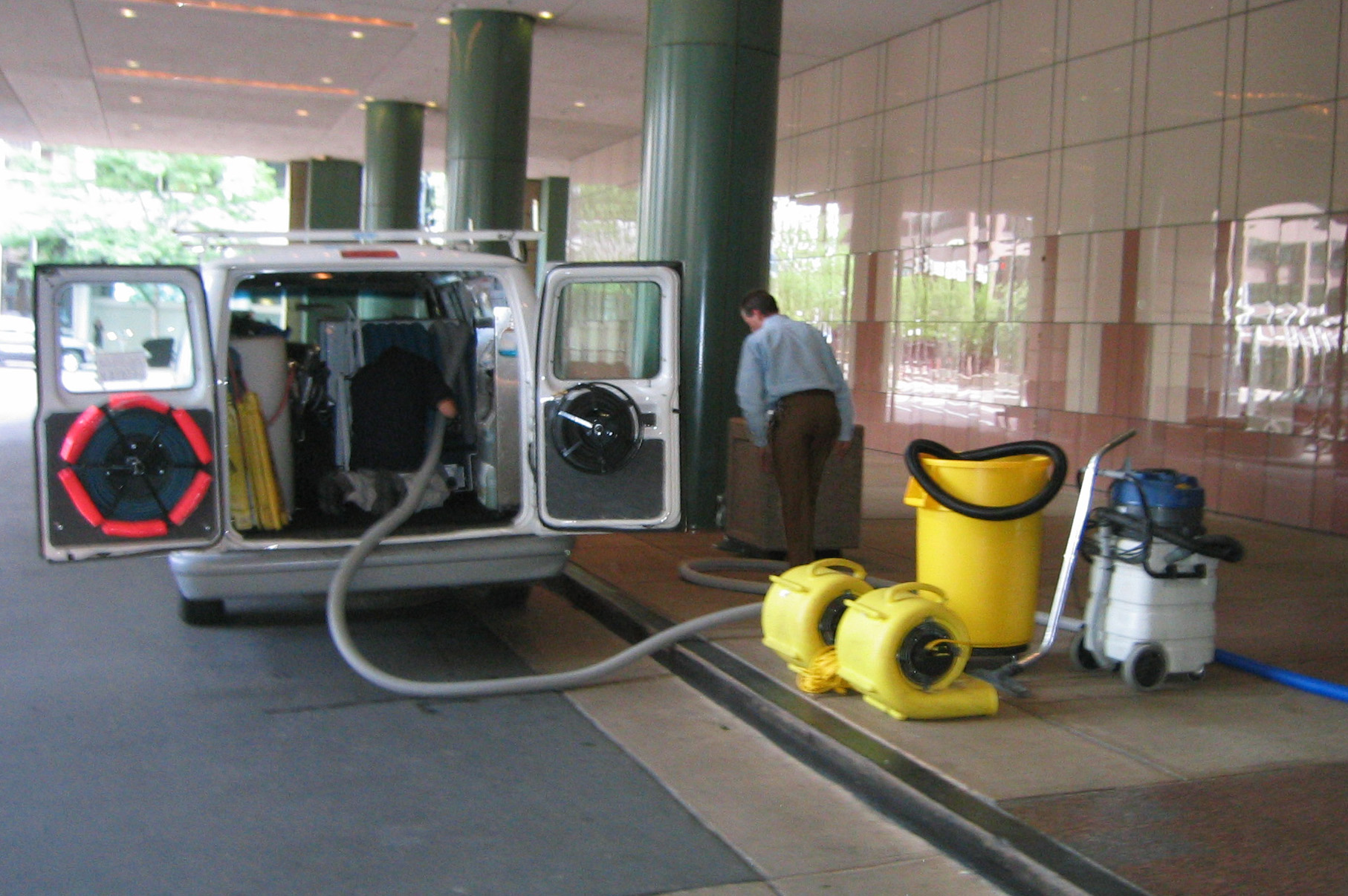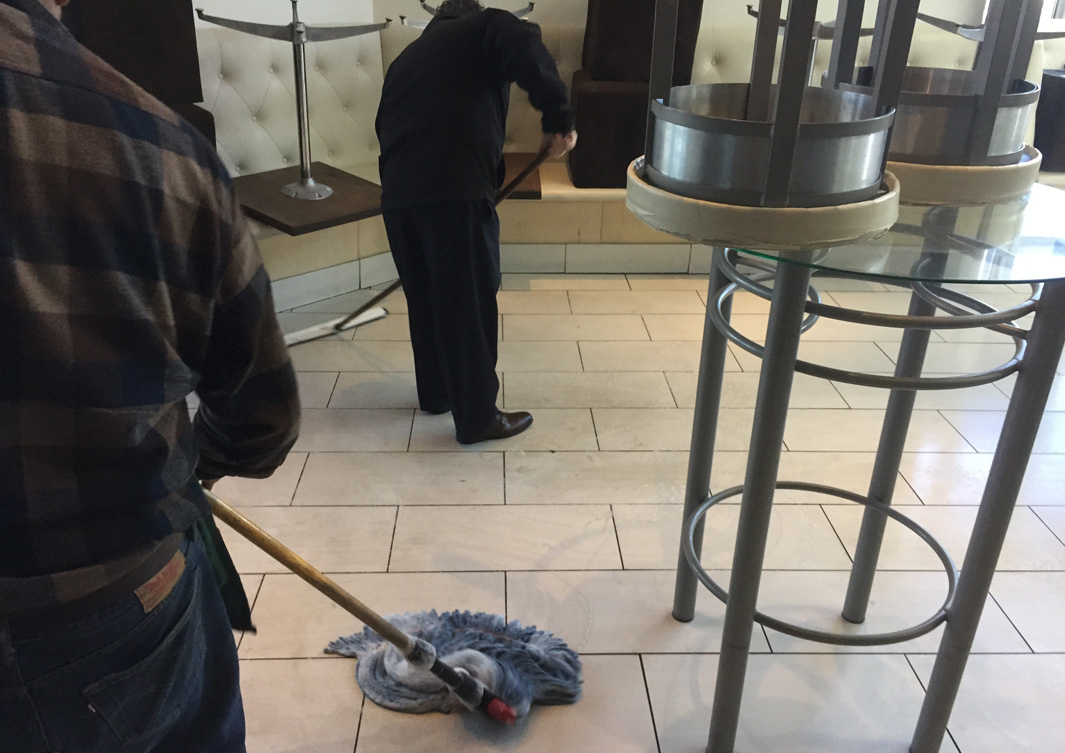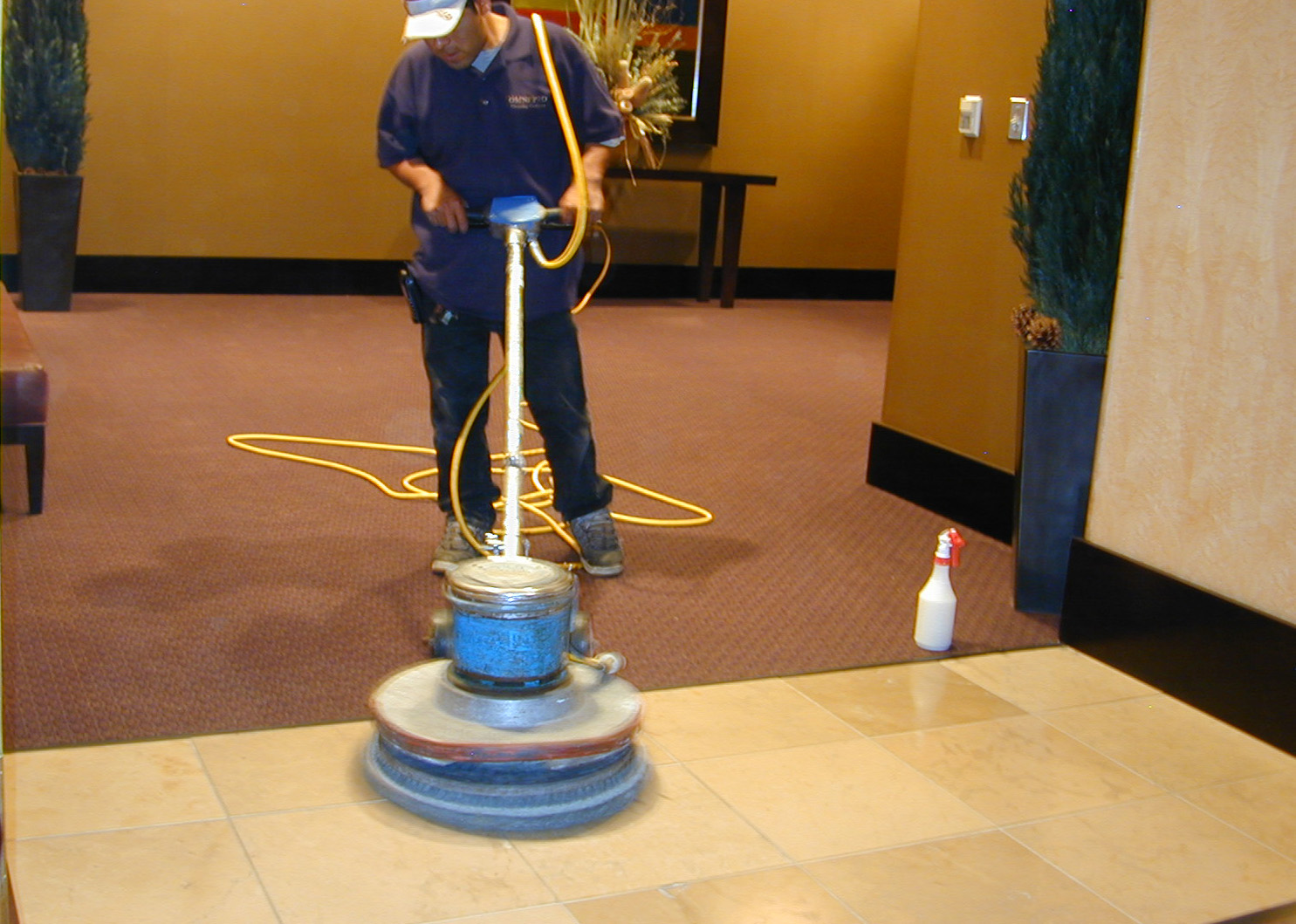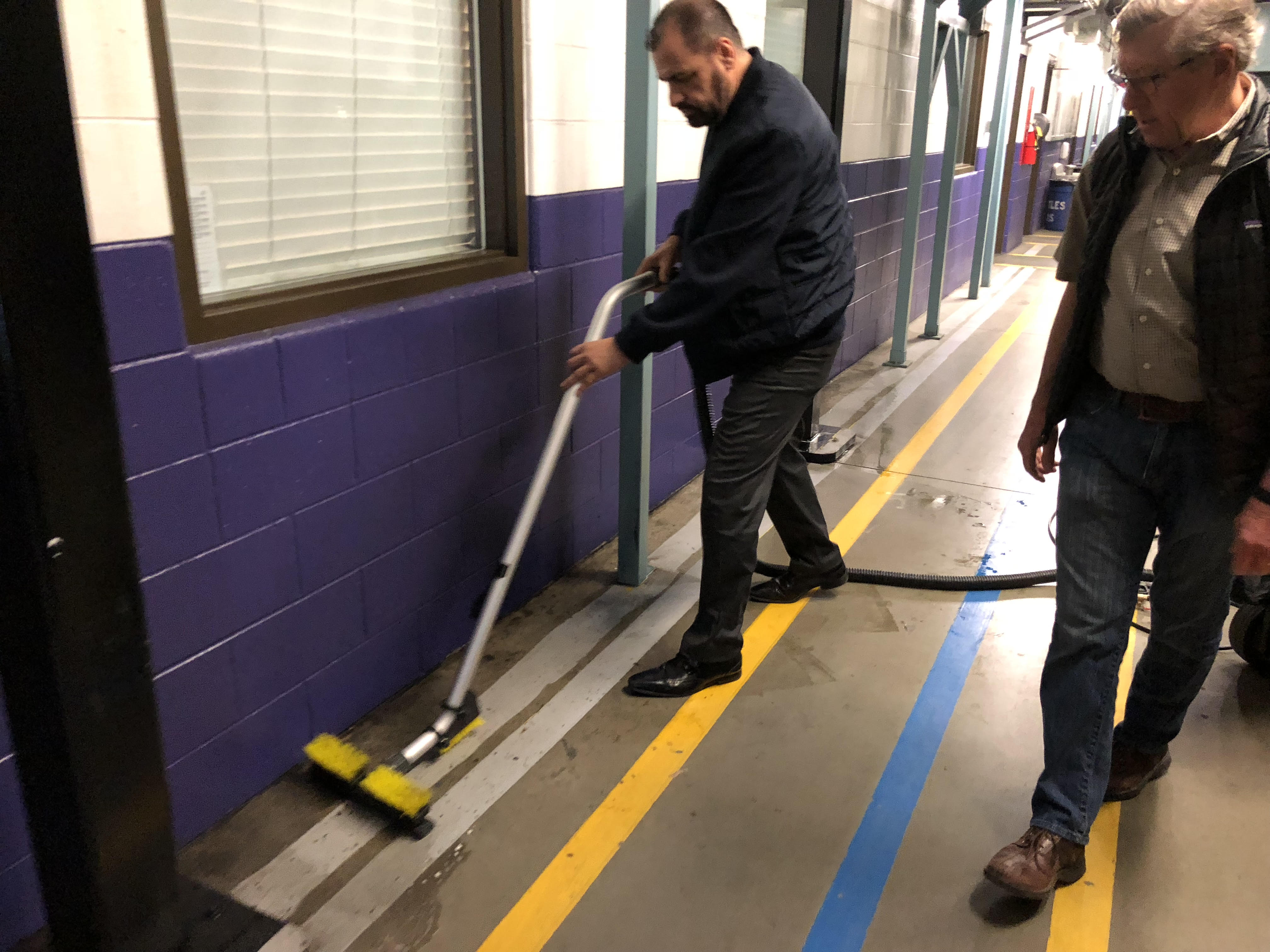 Hands on Owners
for just under 25 years
Omni Pro Clients Include: Denver's leading hotels, restaurants, schools, warehouses, health clubs, government properties, auto dealerships, offices and more throughout the Denver metro area and into the mountains.
All employees are background checked. We are insured and bonded. You can expect flexible scheduling for regular janitorial & special projects, on a daily, weekly, monthly and periodic basis.
Clean image is important to your business success
Making sure that you look good is our commitment
What can you expect?
A successful business is based on making a positive impression on your customers and ensuring safety for all.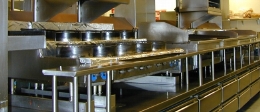 Hotel, Restaurant and Food Service
Beautification, sanitization and maintenance.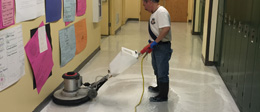 School Cleaning
For the health of the students, and the pride in their school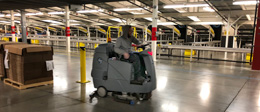 Warehouse Cleaning
Floor cleaning, offices, dusting, pallet removal, power washing, etc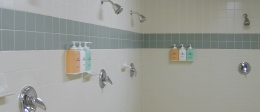 Gyms and Athletic Clubs
Clean facilities encourage repeat business; dirty drives customers away.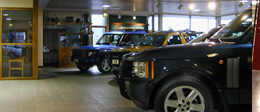 Auto Dealership Beautification
Cleaning standards can make or break a business.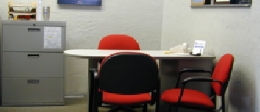 Office Cleaning
For a healthy and business-like appearance.
PERIODIC PROJECT
CLEANING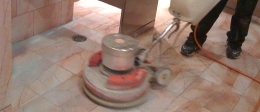 Marble Polishing
We can restore, resurface and shine your beautiful marble floors.
High dusting
Beautifications helps retain clients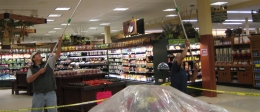 Acoustic Tile Whitening
Our professional cleaners can improve your business' appearance with methods that are less expensive than painting or replacing materials.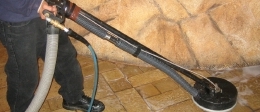 Turbo Tile and Grout Cleaning
For hard surface deep cleaning, where other methods fail or fall short.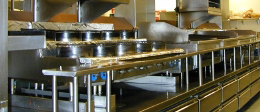 Kitchen detailing
Remove grease and shine surfaces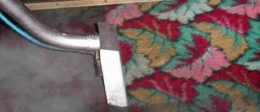 Carpet Cleaning & Restoration
Dirty, ugly carpet can be made to look bright and fresh again.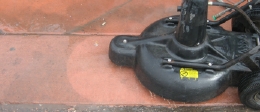 Power Washing
A clean exterior is inviting and makes a good first impression: patios, sidewalks, trash areas and more.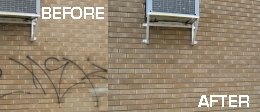 Graffiti Removal
What does your building say about your business? Don�t let others impact your image.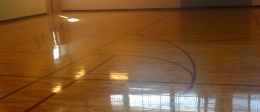 Wood Floor Resurfacing
Protect your investment by bringing back the beauty and shine.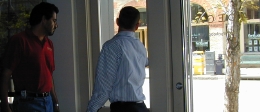 Glass Cleaning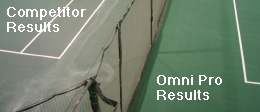 Available for Projects Indoors and Outdoors
Where other cleaners can't, Omni Pro can.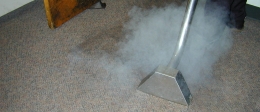 Carpet Cleaning Programs
Truck mounted and portable equipment, operated by trained and certified technicians.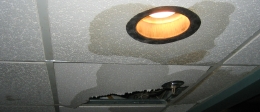 Available for Emergencies
Short notice requests are handled quickly and professionally.
CONTACT
4990 East Asbury Ave
Denver, CO 80222
PROFESSIONAL
Professional Memberships.
Professional Supplies.
Professional Results.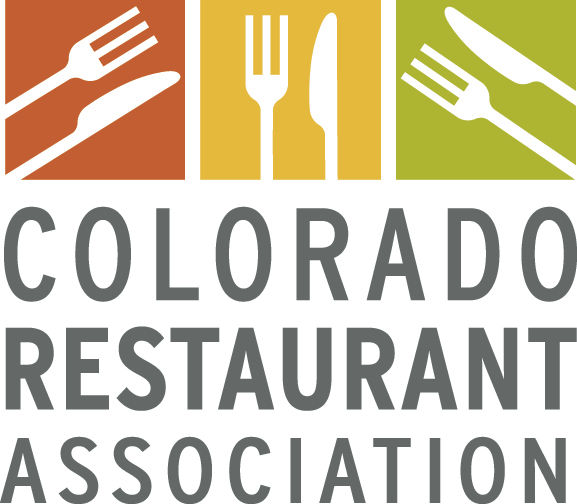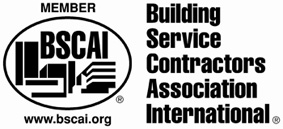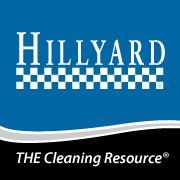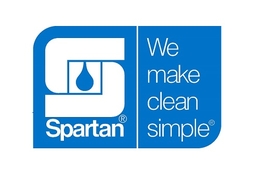 Serving Colorado
We service most major Colorado metropolitan areas.